Expertise
As a stratégic partner for event desginer in cutting edge technology, VIDELIO - Events develops and installs global solutions (Video, Sound, Lighting, Multimedia) to enhance and deliver with strength the messages and contents of its clients. Offering a global solution, customized for each client (engineering, stage design, services), highly recognized technical expertise and a wide inventory of equipment in constant increase, all these assets are deployed to make each event a memorable occasion.
Indeed, VIDELIO - Events has at its disposal an impressive inventory of audiovisual equipment (Video, Sound, Lighting) which is in constant evolution to meet new market expectations (4K video, holographic projection, mapping, augmented reality…).
Our pledge
As true audiovisual partners, the VIDELIO - Events teams offer to their clients in France and abroad a complete partnership for the entire duration of their events project, from the initial concept stage all the way to full completion… and even beyond.
VIDELIO - Events has audiovisual solutions to offer for every kind of event.
Television and Sports
innovative customized solutions for television networks, production companies, sports federations, sports committees and organisers of sporting events. From the rental of equipment to complete coverage, the VIDELIO - Events teams are present with their clients on their own production sets as well as all over the world.
Corporate and Entertainment Solutions
the VIDELIO - Events teams can cover all your needs from shareholder meetings to concerts and festivals, product launches, social gatherings and press conferences. The solution offered are targeted towards events organisers, private and public sector companies, event venues and cultural event organisers.
Exhibition Solutions
video, sound and lighting solutions for trade show organisers, exhibition booth builders, events venues and exhibitors, all operating in the field of trade shows and public exhibitions. From holographic shows to interactive applications, the VIDELIO - Events teams offer solutions with a distinctive flavor. VIDELIO - Events has at its disposal a unique inventory of equipment especially suited for major events and is also capable to readily respond to last minute requests.
The Added Value
The added value of VIDELIO - Events resides in its capacity to innovate and in the experience of their teams, the true assets of the companies.
From technical deployment to the management of video contents, the VIDELIO - Events teams give you full turnkey assistance for any type of event, however large it may be.
With many offices throughout France and solid partnerships around the world, VIDELIO - Events's pluridisplinary teams can assist their clients wherever they are. This geographic proximity ensures very fast reactivity and a capability to intervene in record time.
VIDELIO - Events operates two customer showrooms to make them discover the companies's know-how as well as to present a variety of innovative technical solutions for the events market. The goal is to stimulate the creativity of our clients, nurture new ideas, offer solutions which can be incorporated into the projects and test them before deciding on deployment.
VIDELIO - Events benefits by numerous synergies inside the VIDELIO Group thanks to the wide variety of know-hows the Group can offer :
Once upon a time
Born from the alliance of 3 major actors, all operating in the field of technical services for the events industry (IEC-Events, Soft Audiovisuel, Utram) VIDELIO - Events has a history and many stories, but above all a future and one ambition : to become the leader in technical services for events, both in France and overseas.
In terms of growth and development, VIDELIO - Events can rely upon VIDELIO's experience.
VIDELIO, from 1989 to 2014 : a bit of history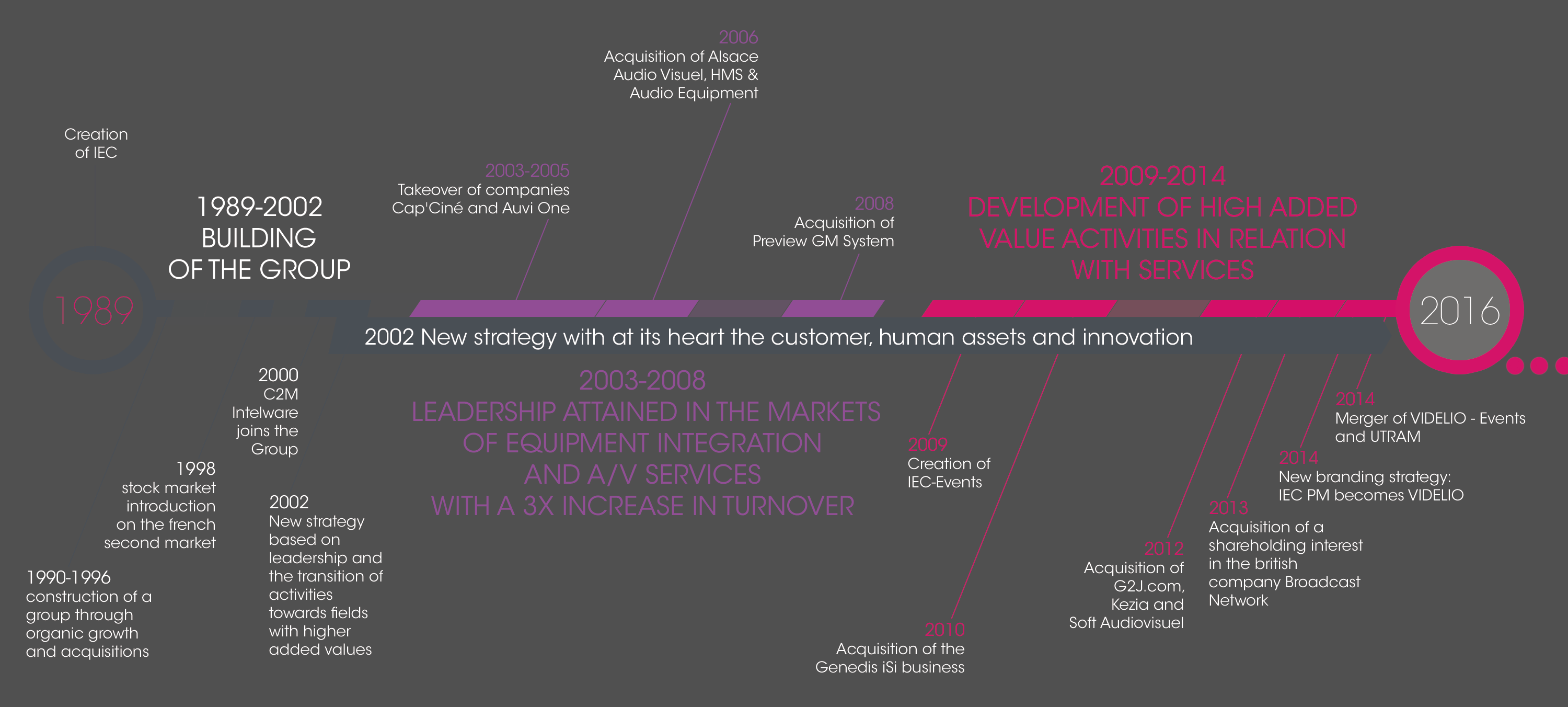 The Team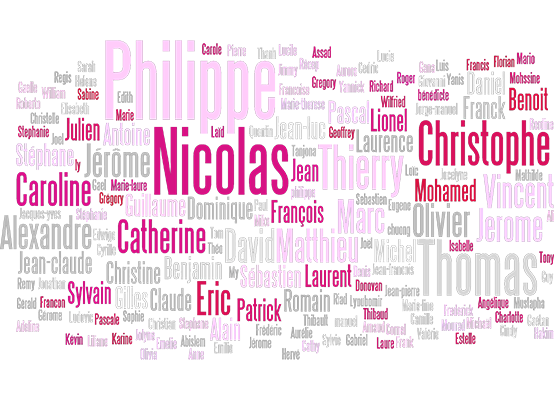 One Team, One Company !
VIDELIO - Events includes 217 passionate members with complementary skills located all over the french territory. Our organization and management approach are both horizontal and vertical. This strategy encourages skills and cross-operation within the teams.
To fuel its growth, VIDELIO - Events is scouting for new talents. If you would like to join us, please click here.
A few facts
The Group in figures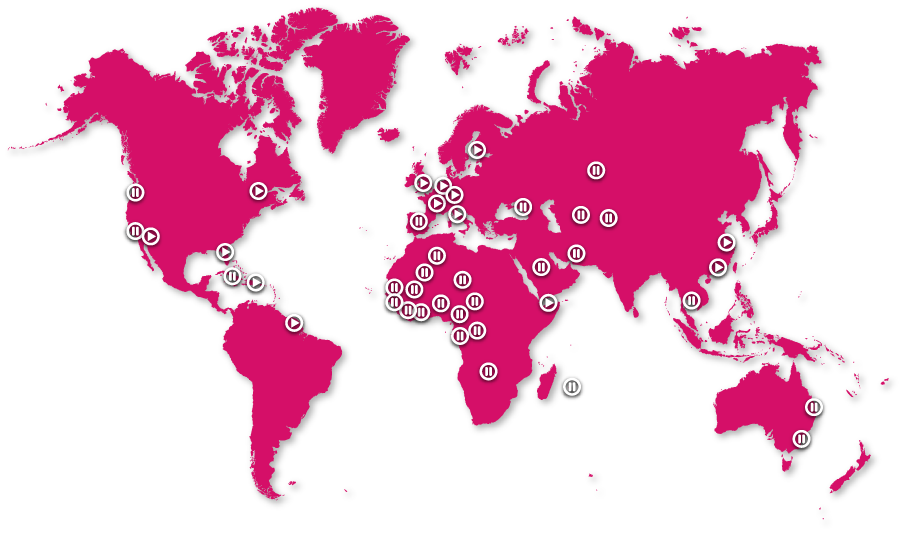 923 staff members, 50 locations throughout the world, 1 innovation research laboratory : le Lab',
8 daughter companies with complementary know-hows